SSA Group has launched its new Datasets solution designed to meet the data needs of companies across various scales. Leveraging its own in-house platform and expertise gained from over 15 years of experience in web scraping, web crawling, and conventional data collection, SSA Group aims to provide businesses with a streamlined data acquisition process.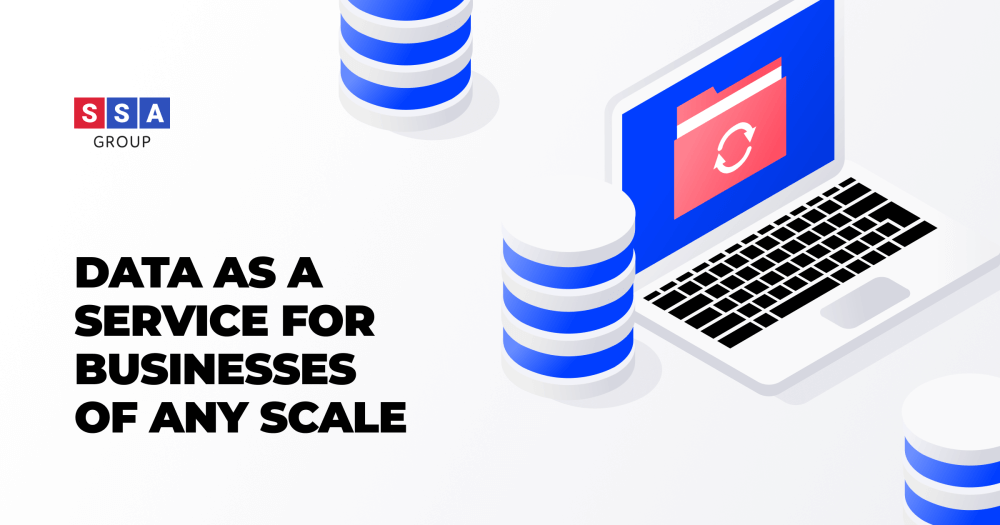 The Datasets solution enables businesses to focus on structured data eliminating the challenges associated with CAPTCHA, reCAPTCHA, IP rotation, proxies, block lists, and other technical restrictions. To learn more about the features and capabilities of SSA Group's Datasets solution, follow the link.
With this innovative solution, SSA Group continues to empower businesses with reliable and comprehensive data, helping them to make informed decisions and drive their success.