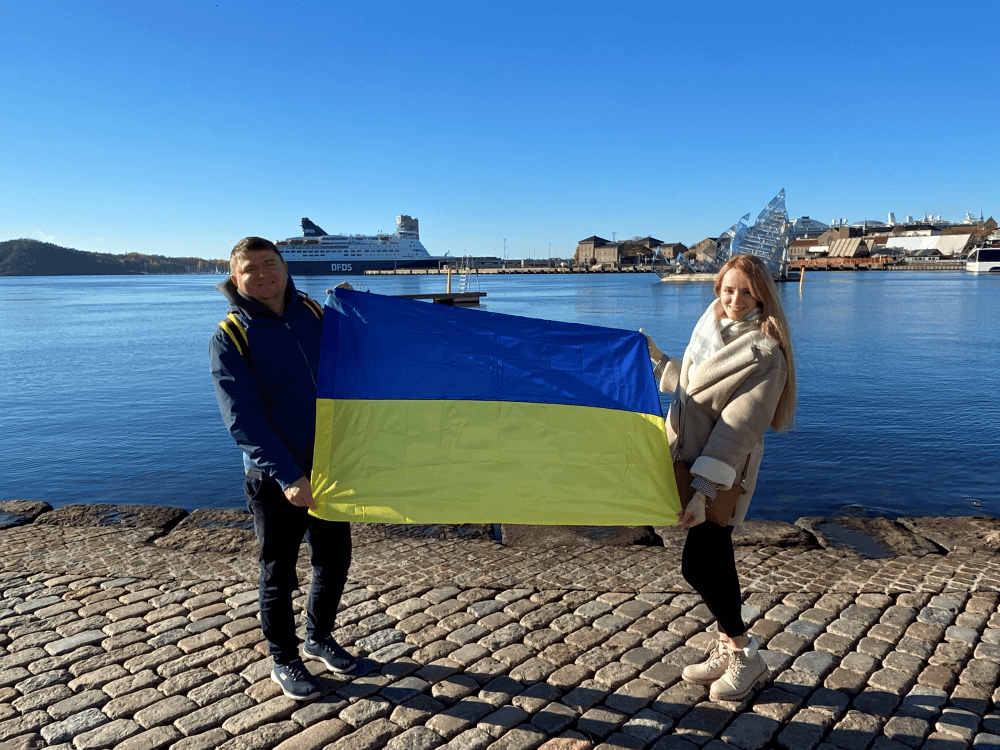 SSA Group continues strengthening business ties with international partners, multiplying joint projects. In October, our colleagues visited Norway, Sweden, and Denmark to meet with current and potential clients.  
It was an extremely informative and productive voyage! During the 11 days of this business trip, our team held a record number of 30 meetings.
We appreciate our Nordic partners' trust, support, and willingness to build long-term business relations with SSA Group. So let's stay the course!