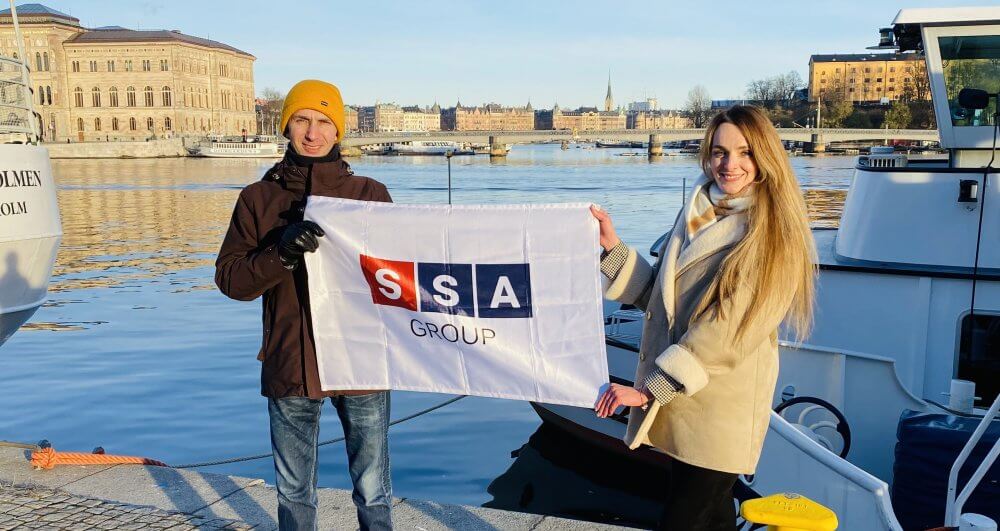 Since the outburst of the global pandemic, SSA Group was forced to hold all events and meetings in an online format. However, in October, our team was able to resume business trips and meet our clients offline. All the meetings were followed the required recommendations and safety measures.
Our business development managers and heads of technical departments visited the United States, Canada, and Sweden to discuss business opportunities with our current and potential clients. In general, there were 42 meetings. We were pleased with a warm welcome and incredibly impressed with the openness and involvement of our partners.

Hopefully corporate travel will soon become a common practice in the post-pandemic world. SSA Group continues to build reliable and long-term relationships with our partners and looks forward to new business meetings.