SSA Group is happy to announce that the company obtained a Gold DevOps competency within Microsoft Partner membership. Since 2013, our company has been Microsoft Gold Partner in Application Development. And now, we are proud to have highly-skilled DevOps Engineers in our team.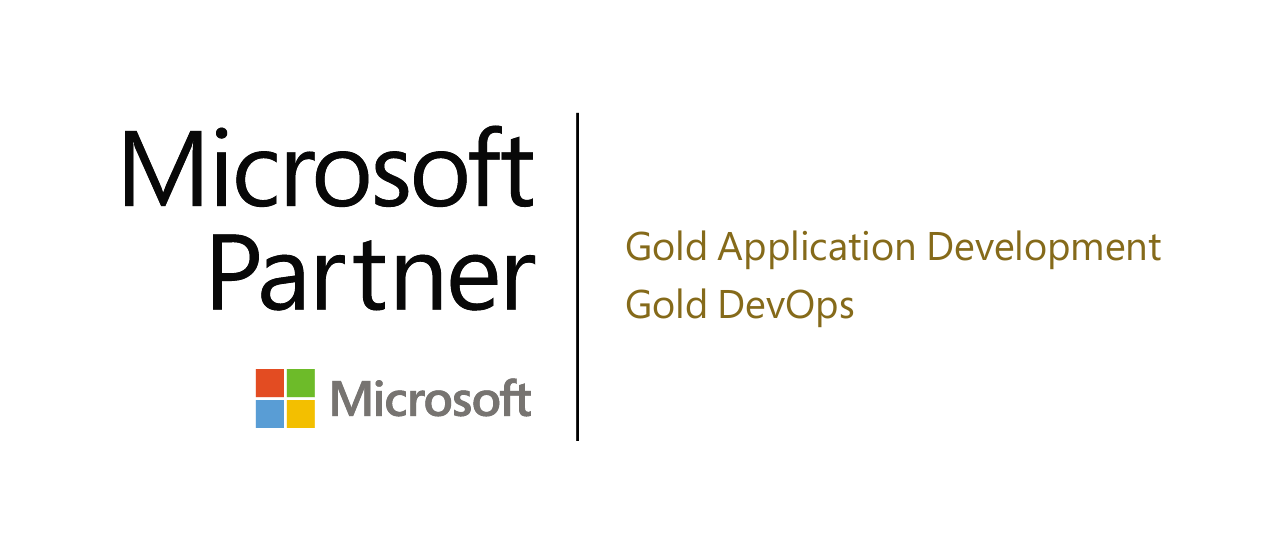 To obtain this competency, the company must have individuals pass Microsoft certification exams or ​competency assessment. Our DevOps Engineers successfully proved their expertise in delivering quality solutions using Microsoft tools.
This achievement opens new opportunities for our clients. We can offer more flexibility in using Microsoft products to take advantage of the cloud infrastructure, help to facilitate the CI/CD pipeline, and optimize the performance through proven DevOps practices.