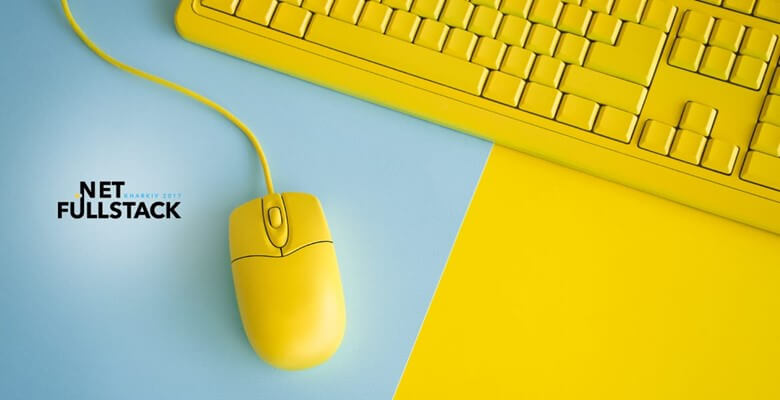 SSA Group, with the support of IT Cloud Academy, is proud to announce that we will be hosting the .NET FullStack 2017 Conference in Kharkiv.
The conference will take place on September 30 at Fabrika Space, Blagovisсhenska street 1.
Join our top-notch developers and experts who will share their real-life experiences working with .NET projects.
The main topics of the conference will cover differences between .NET developers and DBA, efficient front-end development for building cutting-edge interfaces, server-side development and databases, Microsoft Azure, SaaS systems and fault-tolerant architecture solutions.
We will also discuss the trending Xamarin platform. Our core developers will share their insights on Xamarin use in existing projects.
The conference will have several tracks, so you can attend the one you are most interested in.
Participation is free of charge. However, you must pick a logic puzzle and solve it to register for the event.
We hope you will enjoy the conference and take advantage of the networking opportunities!