Project Background
For the sports industry, fan engagement is a vital success component. To increase fan number, sport clubs often establish strong brand narratives and create emotional connections with their supporter base.
To involve fans as much as possible, clubs should adopt trending solutions and include all communication channels, both offline and online. As people spend an increasing amount of time in mobile apps each year, the creation of official mobile apps has become the primary channel to reach a broader audience worldwide.
Match live streaming, ticket purchasing, fan merchandising, event highlights and news updates – any activity is now available on apps. As technologies and smartphones progress, mobile apps require continuous updates and performance improvements to remain stable and 'on the go'.
Project History
2016

Cooperation started in 2016 with the project takeover activities. Implemented by our partner's in-house development team, the first version of the project required improvements and updates to comply with new mobile OS versions. Therefore, the SSA Group made a handover of projects for iOS and Android. Within overriding app-maintenance activities, our team eliminated various minor issues, integrated Google Analytics to track mobile-user activity and added support for dynamic permissions in the Android app to ensure full compliance with Android 6, which was released in 2015.

2017

Once an updated version of the app was released, the SSA Group received another request to extend the app's functionality. This project phase included integration with the third-party service WonderPush to enable advanced push notifications and deep linking, e.g. reminders to complete ticket purchase if the checkout has been abandoned. Deep linking enabled users to customise their app journey and thereby facilitated the creation of personalised marketing campaigns, which increased app growth.

2018

The UI/UX was improved. In particular, the authentication flow for club members was upgraded, enabling OpenID usage. Primary focus was given to implementing custom animation and upgrading media-content displays; embedded video and photo content was enabled in the news feed and match reports.

2019-2021

The SSA Group made a takeover for another client's football-club application and provided various maintenance activities. The tasks included the following: upgrades to the latest version of content delivery APIs, UI improvements, integration with the third-party push-notification provider WonderPush and improvements of app-analytics functionality.
Project Description
Our client was an investor of top-division football clubs in European and North American leagues, and, as such, improvements were made strengthen the fan community and achieve marketing goals.

Mobile applications allow football fans to stay up to date with football news, make purchases in official stores, buy tickets for upcoming sports events and participate in the activities provided by their favourite teams.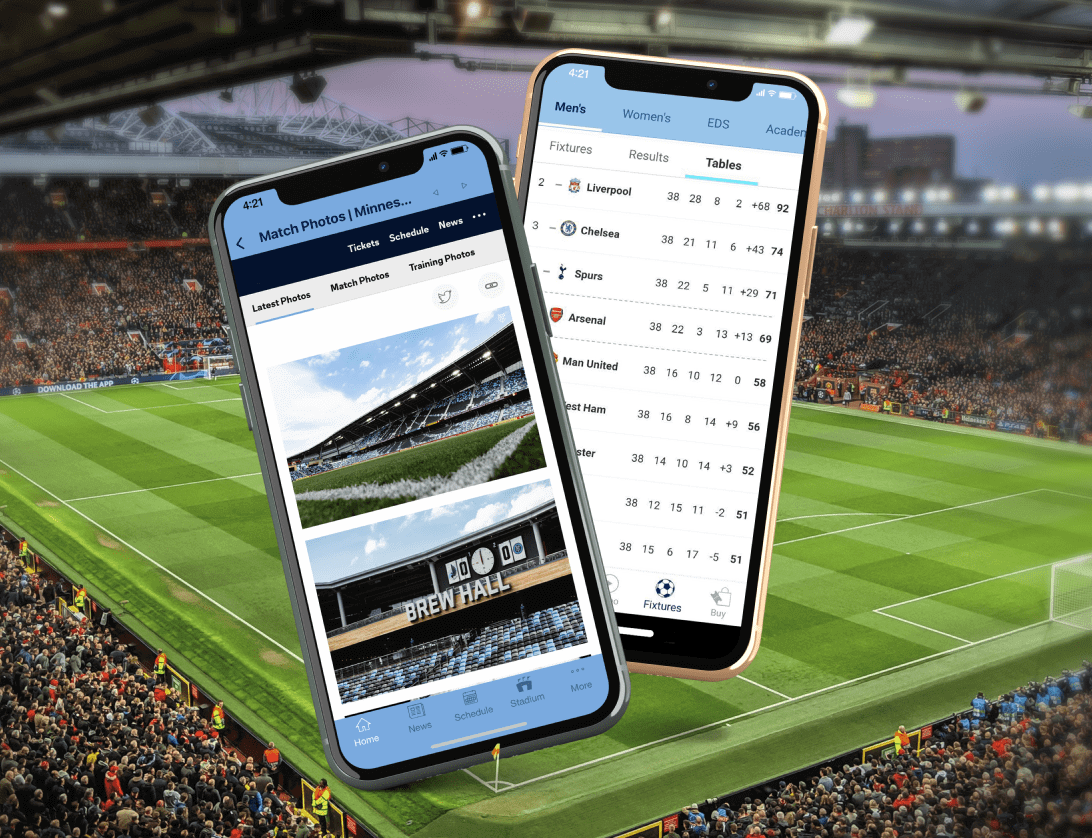 Project takeover
to eliminate the existing issues
Ensuring
the application is up to date to and complies with each new OS
Improving UX
to reach fan audience worldwide and on different devices
Establishing
proper project communication with various stakeholders and development teams
Team Structure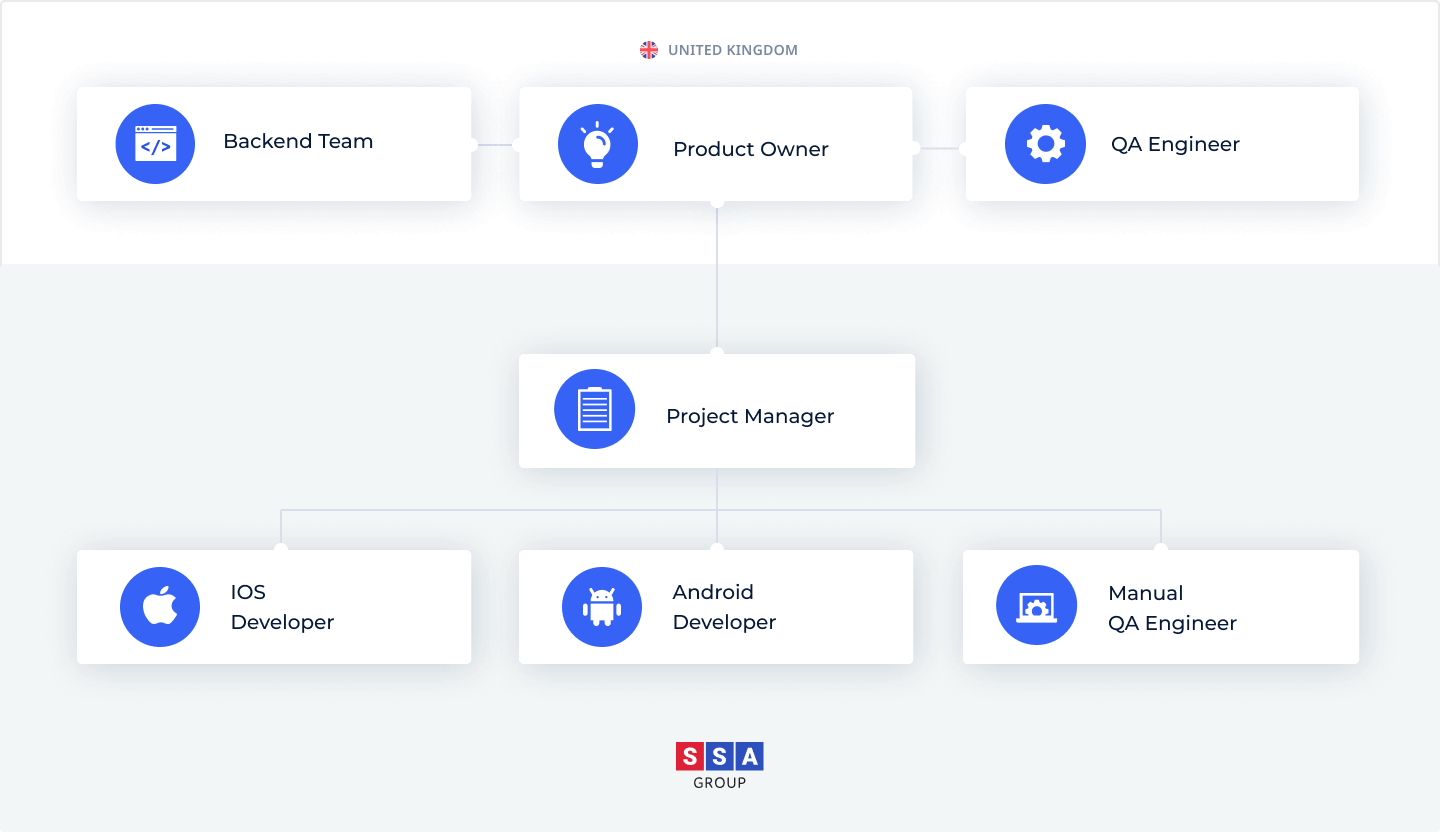 Expertise
Native Apps

Social Networks Integration
Integration with External Media Services

Integration with Ads Providers
Push Notifications Integration
Technologies
Mobile
Objective C
Swift
Java (Android)
Integrations
Wonderpush SDK
Youtube API
Vimeo API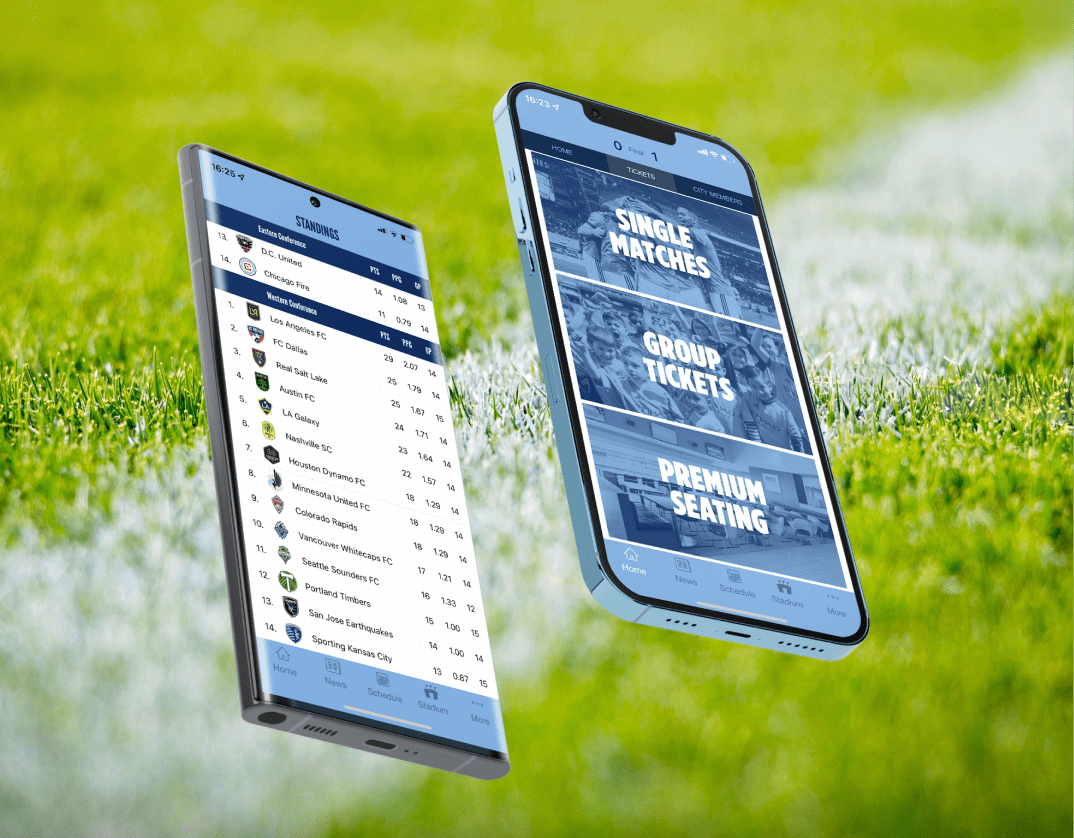 Value
For several years, the SSA Group has been providing maintenance for existing mobile apps for sports clubs. The apps ensure smooth interaction with fans beyond the arena and capture their attention on game day. The solution:
Increases user retention

Collects meaningful audience data

Leads more users to the desired destination and drives business profit

Ensures a wide market reach
View similar projects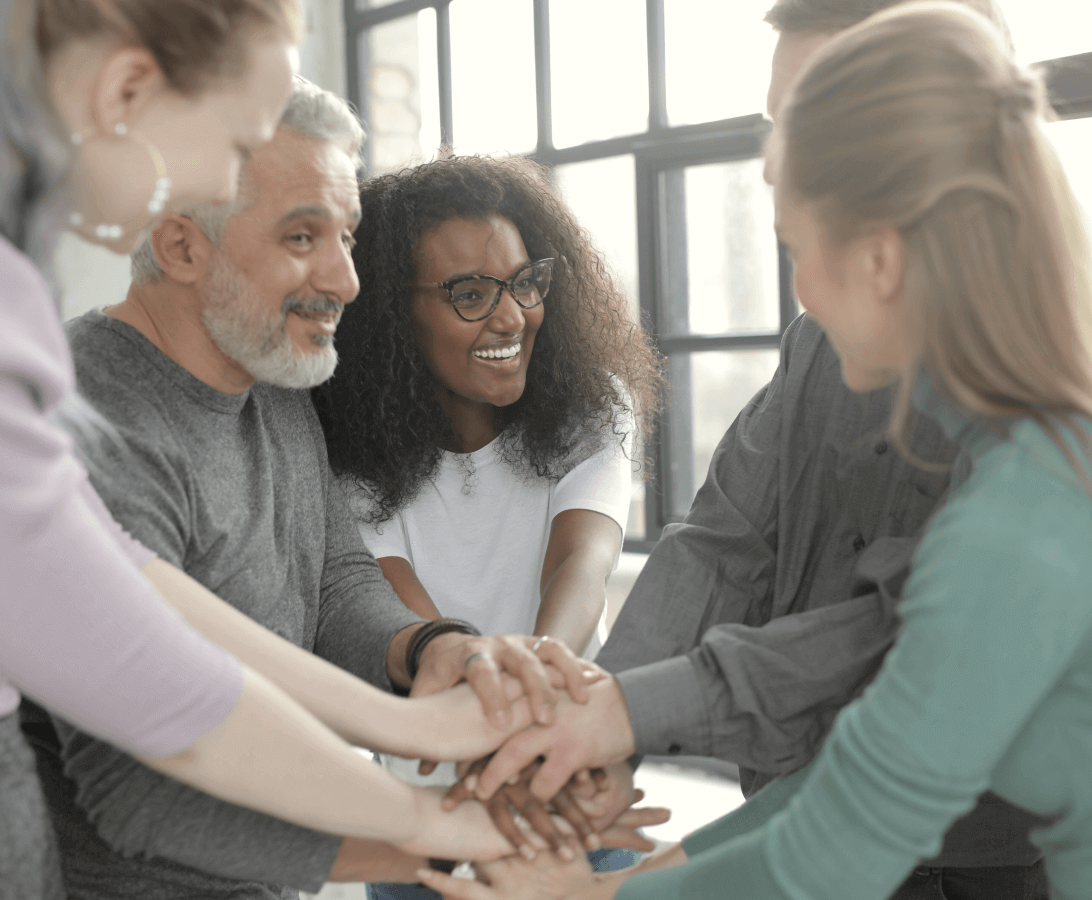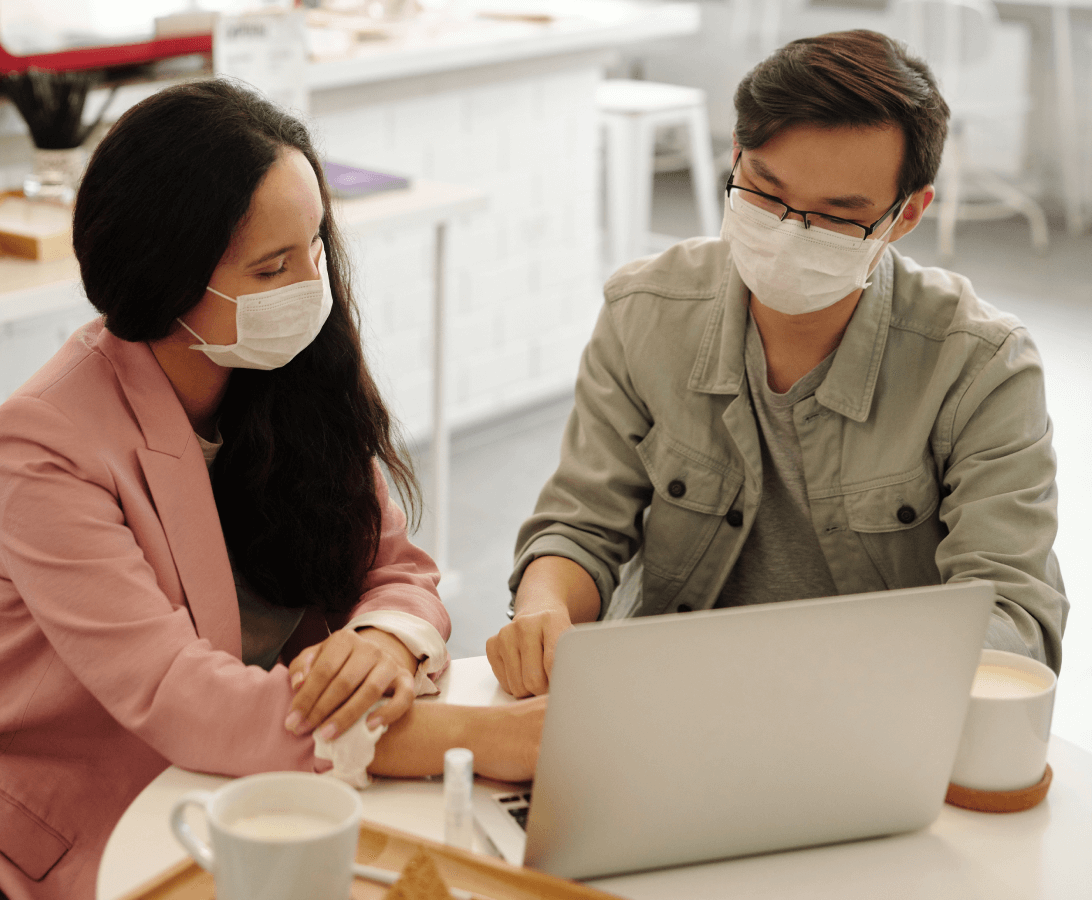 Your message has been sent!
Keep a close watch on your inbox. We'll get in touch with you in no time.
Have a project?
Please fill out the quick form and we'll be in touch with lightning speed